pejam celik pejam celik . dah a week dah pass . everyday mereke call . tapi call different2 peeps . asked foreverythg was ok or not . mst mereke terpikir2kn kami disni kn? shouldn't be like this . mereke kene bergembire disane . no risau2 . b'cause mereke kene pokuss . btol tak?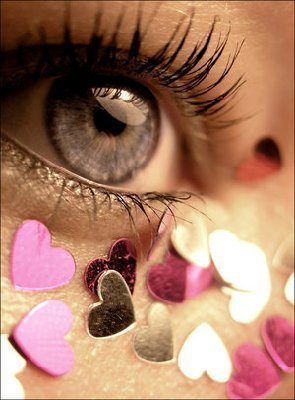 takingcare of kanakkanank yang dah besar lagi sush drp takingcare of a baby . yup . demanding . sume ade . but tat was juz da two and three days je . after tat day sume dah faham and get it . a bit sad bile peeps yg tak bertanggungjwb merosakkn mood kami . hurm . if tak nk tolong then its ok la . we all ok je . xde ape2 pun . and dun be tat irritated dgn menuduh2 kami . we are fine . setakat nie . i guess it will be fine until mereke balik
.
dulu sume surhsuruh je . mama nk nie mama nk tue . now eveythng buat sendiri . masak adelh part yg paling mencabar . dulu bile mama tnye nk makn ape sume cam watever . now im started asking tat quest . HAHA ! ade oneday tue , early in da morning my lil sis were shouting calling "mama ade kucing masukkkk" i was shock . "mane ade mama adek" then we all gelak2 . but then i noe she's crying . yup she ll never show her true feeling . i read her diary . and im so touched . she said tat she wanna play bicycle wit baba like always . hmm . and she said tat want me bring them for shoping . ok i will but wait until ur exam end ok bebeh .
-END-
i will update myblog every day b'cos i hv nuthing to do
until i continue my studie